Why are we doing this?
We are a bank that has been in the marketplace for almost 200 years.

We believe in honest entrepreneurship and the creation of longstanding value.

We have the resources and knowledge to support you.

We want to help true entrepreneurs prosper in the long term.

Our philosophy

We're a different kind of a seed fund. We want to help companies that are built for sustainable and lasting growth. If you just want to be rich and famous, don't call us. But if you have a brilliant idea, a strong team and a clear plan, we're here to help, inspire and educate you.

Welcome to the era of long-game entrepreneurs. If you can convince us why your startup will still be here in 200 years, we will invest in you.
Our solution
for long-game startups
Key people
Innovation leaders have joined forces with experienced startup and investment experts to help you on your way to long-term success.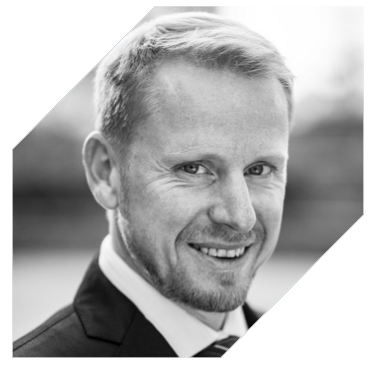 Jiří Skopový
CEO
Seed Starter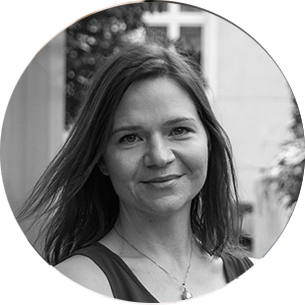 Kateřina Manley 
Investment Manager
Seed Starter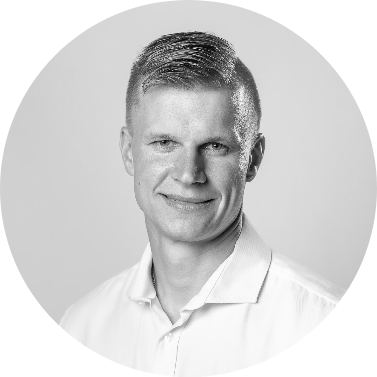 Libor Podlaha
Head of Project Management
Seed Starter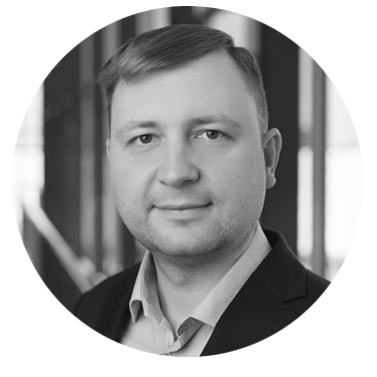 Martin Medek 
Co-Owner
Unicorn Attacks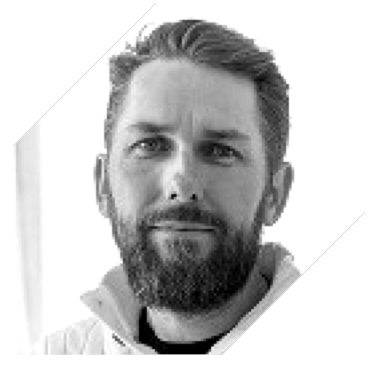 Vít Šubert
CEO & Co-Founder
Unicorn Attacks
Sign up for a newsletter for more Seed Starter information.